The vision is to construct a community of men and women that have conquered the war on hair loss. Scalp Authority helps to restore confidence and revitalizes a person's self-image. We want our customers to walk away after having our procedure done feeling like the best version of themselves. 
Owner, Dion Walker gained his certification from the prestigious Scalp Micro USA. his hands on training was under the guidance of top industry leaders, Matt Lulo & Graig Lauricella. He brings his years of attention to detail from his military background experience and prides his work on Customer Satisfaction. 
With his years of experience in technical application, and manual dexterity it will align you with a Scalp Micropigmentation leader in Michigan. Here at Scalp Authority we have an assignment to carry out high-quality care, help thousands from all over the world "lose the hat" and regain their self confidence. 
Your restored self – image is our number #1 priority! 
The Scalp Authority Experience
We take pleasure in presenting a personal, client-first experience. We're a Michigan owned scalp micropigmentation company and we will give you the best level of service. You will work directly with our specialist Dion Walker, from a preliminary consultation to a follow-up. Let Scalp Authority assist you to victory over your hair loss struggles.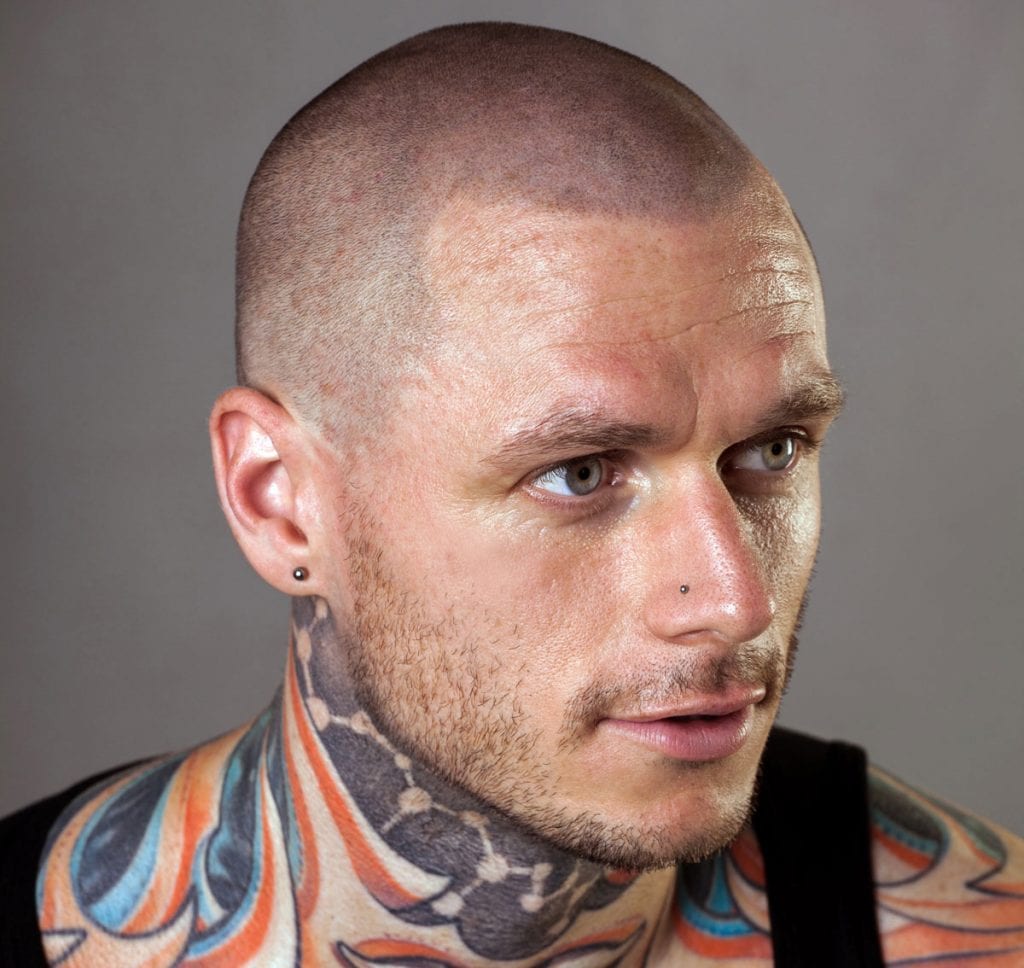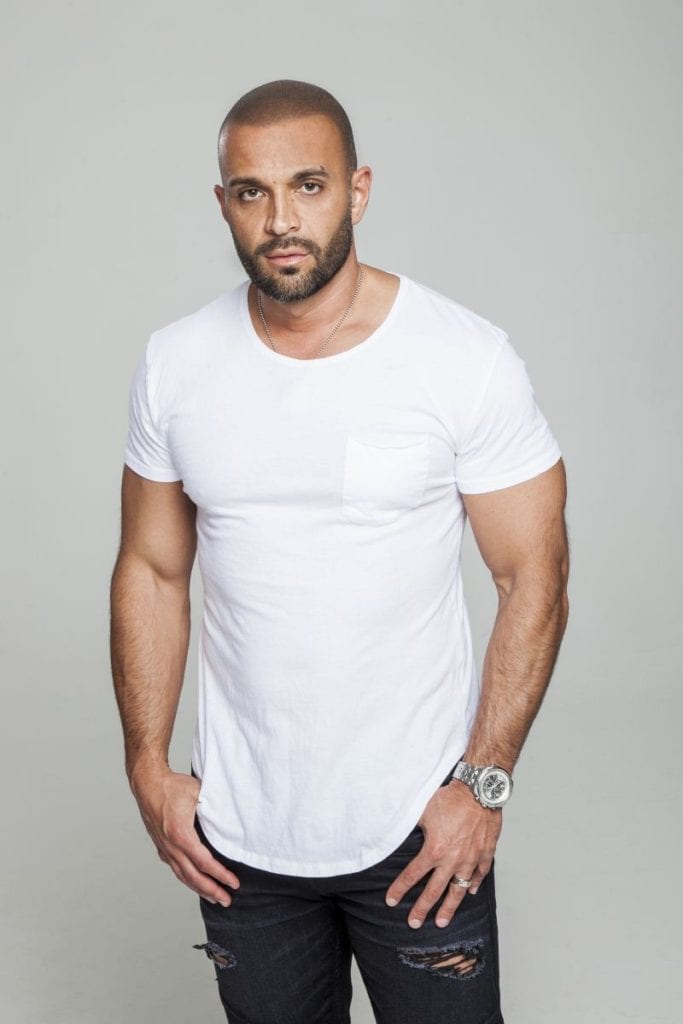 About our future
Our goal is to become Michigan's #1 Scalp Micropigmentation provider. Educate people of the city of Detroit and surrounding areas about the new alternative benefits of SMP in the hair loss industry.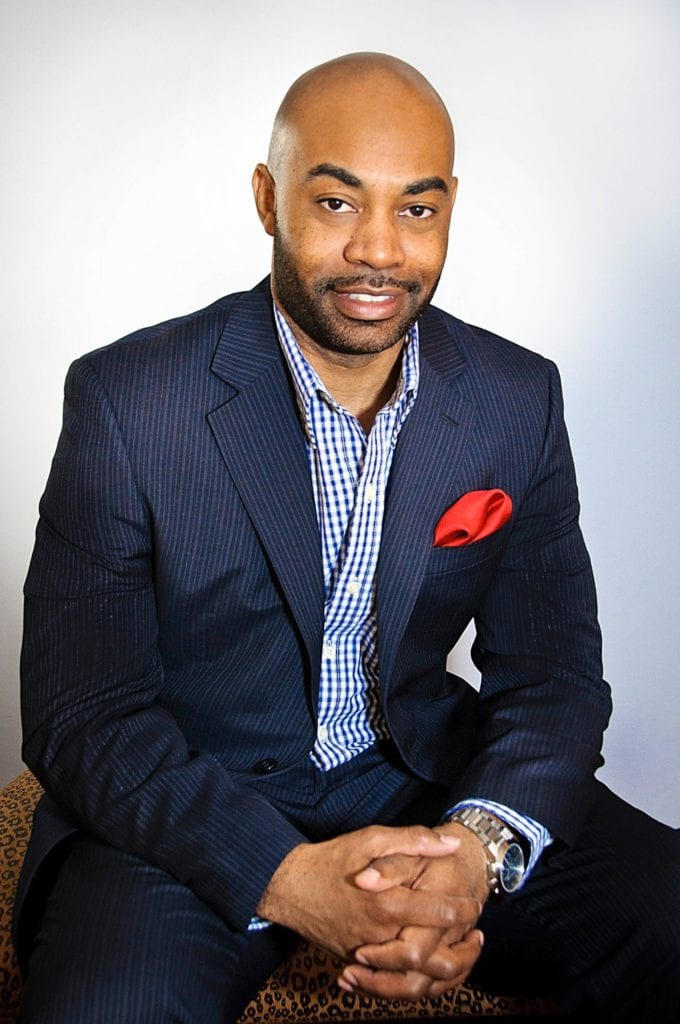 Dion Walker
Dion brings in his practice a military background and heritage. His attention to detail, business infrastructure, and pride in customer satisfaction. "My goal is to help men and women finally hang up their hats in the closet." Whether you're thinning or have pattern baldness, we offer a custom-designed consultation for you! 
I appreciate Scalp Authority high-level care & the support I received from his team; their professional manner, expertise.
Watch out for the new level of confidence when you enter a room. Dion took his time and made me feel part of the process. I'm amazed at the results!
Doesn't get better than this place for SMP. Dion has great knowledge, skill and experience. All for an affordable price. Happy with my results. Definitely worth it!!