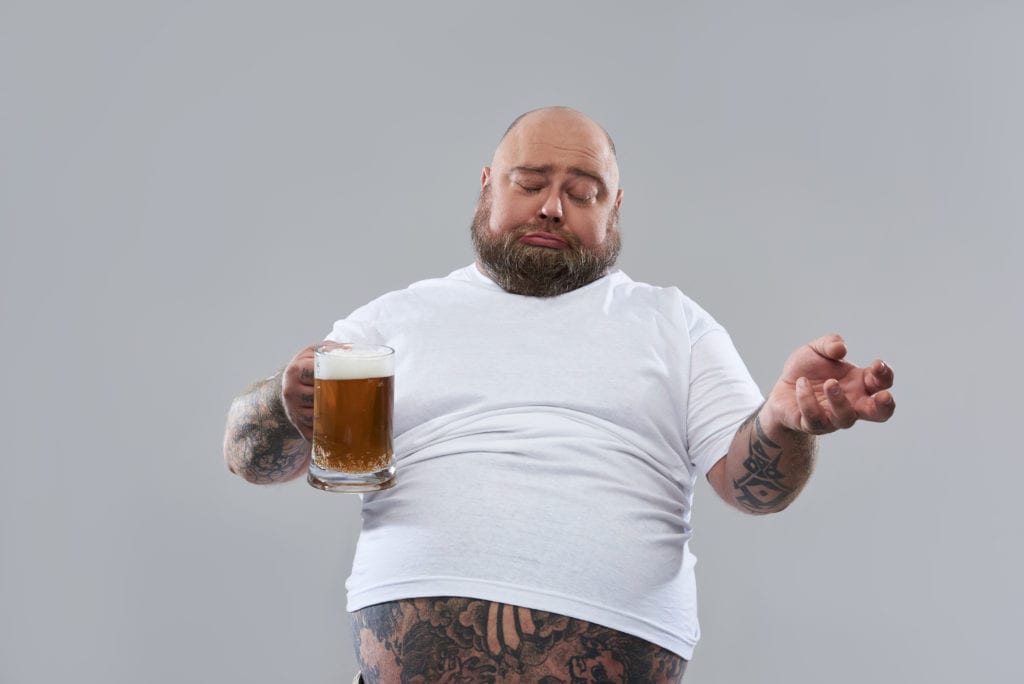 What does it mean to be an "alpha"?
Pop-culture has somehow changed the idea of being an "alpha" male to a negative concept. Movies, books, and TV shows have associated alpha males with boorish, un-gentlemanly, brawn-over-brain-type of guys who don't have any regard for anyone's well-being but his own.
This is entirely the opposite of what it means to be an alpha male. For one to be considered the alpha, sure your physical strength might come into play from time-to-time, but it also means that you are compassionate, have a genuine intention for the welfare of others, strive for the best version of yourself, and above all, are self-confident.
So how do you become an alpha?
Here are a few sure-fire ways you can become alpha and be the best version of yourself.
Be Assertive
Alphas do not wait for the "perfect" opportunity to act. They do not wait for signs before moving. An alpha knows what he wants in life and is willing to do whatever it takes to get it.
When an alpha witnesses something that is wrong or unfair, he doesn't wait for someone to swoop in to fix it. He will go out of his way to approach the problem head-on and find a viable solution right then and there.
Adopt a "Change It or Accept It" Attitude
For you to have a blissful life, sometimes you have to do some introspection and think about the instances where you spent a lot of time obsessing over something when you shouldn't have. Be it a painful break-up or a huge deal not materializing, there are situations in life where no matter how much we prepared for it, it just wasn't meant to be.
An alpha has a stoic mentality. He quickly learns to act if he can still salvage a situation to go in his favor but also knows when to cut his losses and move on.
Own Your Weaknesses and Do Something About It
Being aware of your weaknesses is in a way liberating. You no longer need to hide behind these weaknesses and allow people to use it against you.
For example, if you've been conscious about early onset of hair loss, the best way to deal with this is to acknowledge the problem and seek professional help. There are a dozen possible ways such as scalp micropigmentation, which professionals can use to improve your self-image problem.
You are not doing this to impress others and to be accepted; you're doing this to deal with your issue.
These are just a few tips on how to become an alpha. Stay tuned for our future blogs for more suggestions and practical tips on how to improve your self-confidence. For professional treatment and advice towards hair loss, feel free to contact The Scalp Authority.